venue
Once through the Grand Entrance, you will find that we have set our main stage as soon as you walk in through reception.  Encircling the stage is comfortable seating allowing you and your friends to sit back, relax and enjoy our performances.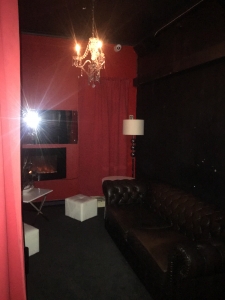 "You can enjoy a private dance in one of our four private booths in absolute privacy and comfort." We have three VIP booths, furnished in absolute style and luxury, at a small extra cost per dance its absolutely worth it!
'Get up, close and personal' You won't be disappointed!'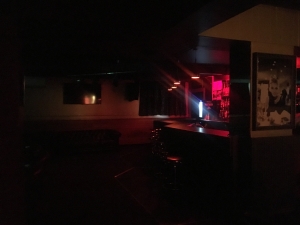 Adjacent to the main stage you will find our 8 Ball table and Fox Sports area with all of your favorite live sports . Where else can you have sexy barmaids serving you endlessly and flawless woman in exotic lingerie while you watch the big games?
Don't worrry what the weather is outside we have a fireplace for those winter nights. Its always cosy!"